Wow....last time I posted was in May. Apologies for abandoning you but there's been a lot going on...(what a bad excuse, let's get started anyways, thank you for forgiving me <3 )
First things first - I quit my part time job and am now a full-time entrepreneur and artist! Also, I was part of the RadHub2016 in London! (look at me all fresh in a suit n' stuff)
Here, BMW, ROLLS ROYCE and MINI brought in thought leaders, consultants and experts from all over the world, across various sectors to create concepts and revenue streams for the mobility sector within the next 20 years, directly reporting/consulting to the board. During the 2 days we were split into multiple groups from people of all different walks in life and I was honored to work alongside NASA astronaut Ronald J. Garan Jr. (going to space is my childhood dream), serial entrepreneur Andrew Goldstein and reps from the UN, Google & the BMW Group and more. Also, we got an exclusive premier of Mini's and Rolls Royce' & BMW's concept car, watch the video below for more!
Back to the Music!
Your boy also flew out to Amsterdam together with da brother Jumpa to work with Owen Playfair on the last track for my EP. Was a great experience out there - shout out to the Dutch brand Nieuw Jurk at this point for the crib and of course to Daily Paper, who got a brand new flagship store out there.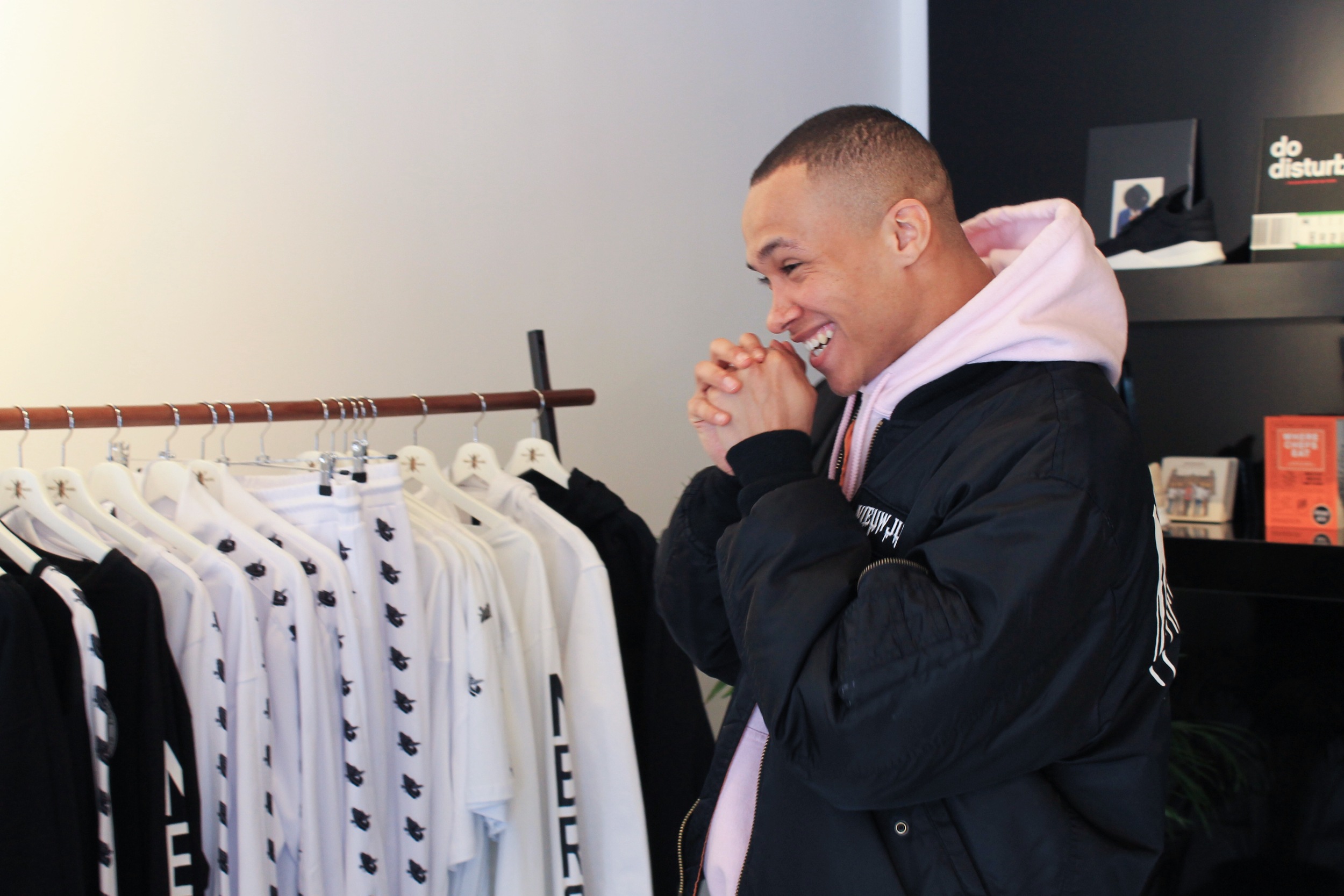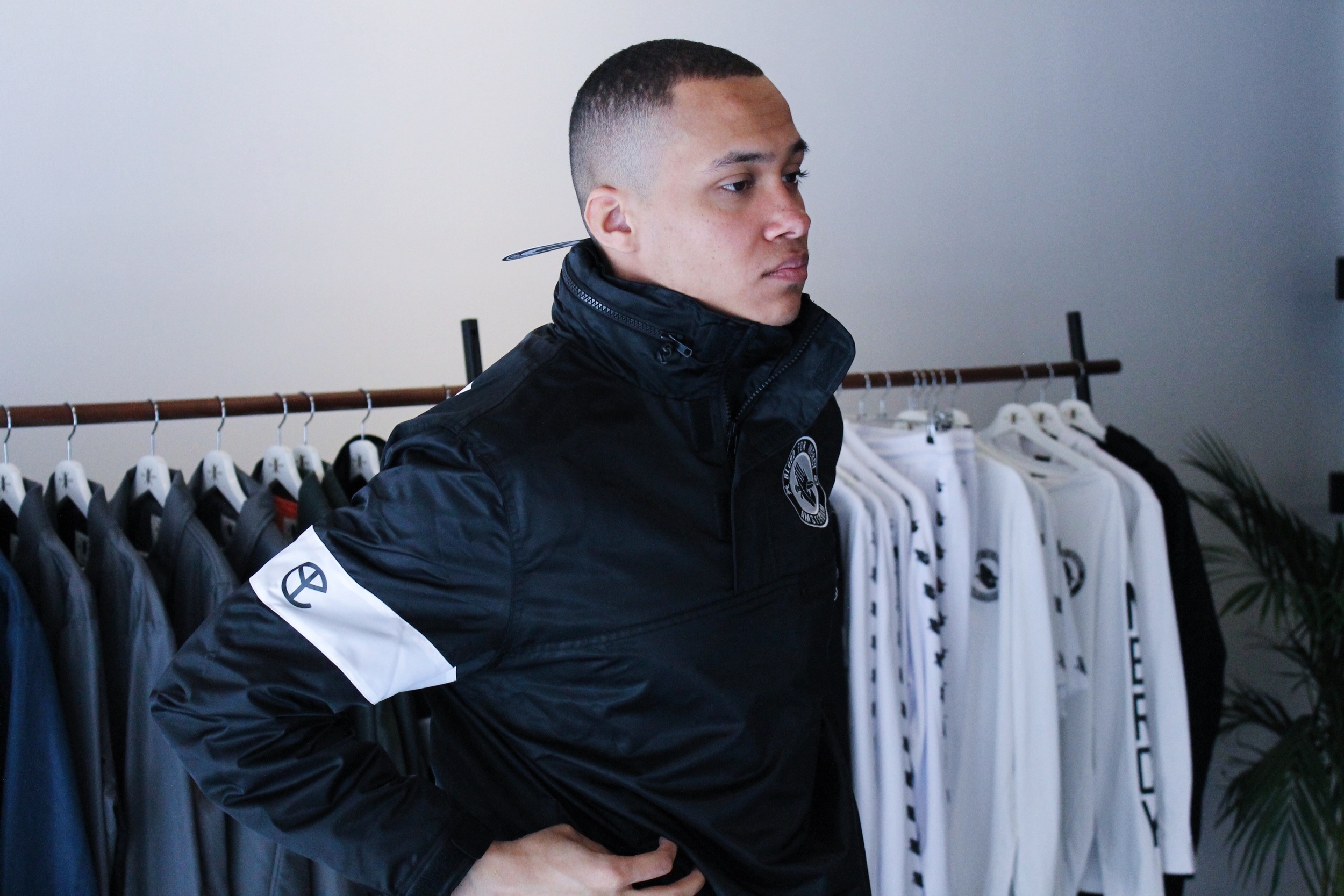 Also, the notorious PINK Hoodie that I always rock is now for sale, limited stock @ bysmusic.co.uk
Finally, I dropped one of my favorite songs that I made: 'Alone' together with a trippy video (click here to view it)
At the moment we're just having label meetings and putting everything in place for the release but truss mi daddi, its going to be wild!
Love,
K